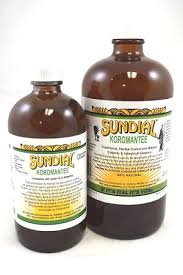 Traditional, Herbal Corkscrew Bitters Colonic & Intestinal Cleaner
This Herbal combination was used by the descendants of the Ancient Koromantee people of Africa in Jamaica, a corkscrew bitters tonic recipe that has been passed down through centuries of healers to help cleanse and strengthen the bowels, stomach, intestines, and colonic areas of the body. It helps to relieve constipation, and it's a great solution for bloating, heartburn, and digestive problems. KOROMANTEE is made with wild organic herbs the traditional way using distilled and filtered water.
16 fluid oz.
CONTAINS NO ARTIFICIAL FLAVORS OR CHEMICALS OF ANY KIND!
100% NATURAL
Ingredients:
Purified Filtered & Distilled Water, Corkscrew Bush, Mojo Bush, Senna, Ginger, Cloves, Mint, Cayenne Pepper, & Cascara Segrada
DIRECTIONS:
Children: Under 12 yrs = 2 Tbsp. Daily in Juice
Adult: 2 oz. Daily at Night
NOTE:
DO NOT TAKE DURING PREGNANCY.
Due To Seasonal Availability of Herbs, Roots, and Spices, Taste & Color May Vary.